UE is a global manufacturer of durable and reliable WirelessHART gas detectors; intelligent pressure, temperature and vacuum switches, both electromechanical and electronic; security transmitters; controls; and sensors.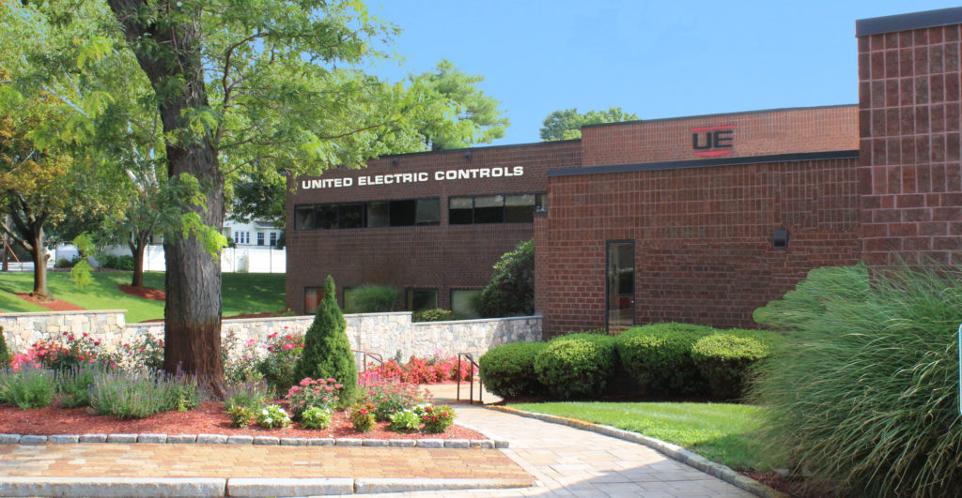 United Electric Controls has protected the industry with the highest quality security solutions, with more than 90 years of experience.​
The vacuum, pressure, differential pressure and temperature switches, transmitters, and sensors are specifically designed to meet harsh and hazardous safety, alarm, and emergency shutdown (ESD) applications; and includes certified safety switches per IEC 61508. UE serves the Chemical & Petrochemical, Power, Oil & Gas industries, as well as many challenging OEM applications

​

Safety and control for process and OEM equipment

United Electric Controls (UE) manufactures standard and custom designed solutions for safety, alarm, and emergency shutdown (ESD) functions that reduce complexity, simplify installation and achieve regulatory compliance. UE is focused on protecting people, equipment, processes.
WirelessHART® gas detectors

Pressure switches

Temperature switches

Pressure transmitters

Heat tracing switches and sensors
Electronic pressure switches

SIL 2 switches and transmitters

Temperature transmitters

Electronic temperature switches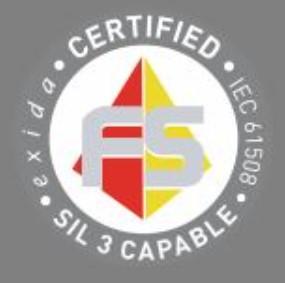 Information about safety in OEM products dising
Machine safety should be an important consideration for OEM product designers. So, what is machine safety and how can designers lean on performance standards and vendors to ensure compliance?