INDUSTRIES
For every kind of industries we have a different solutions and many products to offer.
Oil and Gas
Also known as Petroleum Industry,
includes the global processes of exploration, extraction, refining, transporting (often by oil tankers and pipelines), and marketing of petroleum products
Food and Beverages
All companies involved in processing raw food materials, packaging, and distributing them. This includes fresh, prepared foods as well as packaged foods, and alcoholic and nonalcoholic beverages. Any product meant for human consumption, aside from pharmaceuticals, passes through this industry.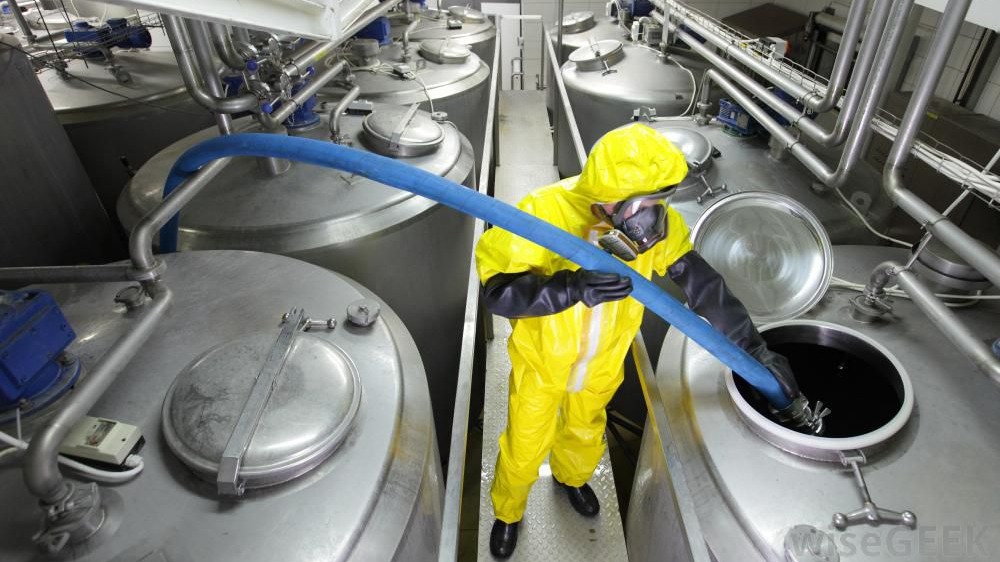 Chemicals
The chemical industry creates an immense variety of products which impinge on virtually every aspect of our lives. While many of the products from the industry, such as detergents, soaps and perfumes, are purchased directly by the consumer others are used as intermediates to make other products. The industry uses a wide range of raw materials, from air and minerals to oil.
Cement and Concrete
Is a main industry all around the world. Therefore, there is a continuous research campaign to upgrade the performance of this material. There have been lots of attempts to increase the performance of concrete from altering the design to refining the additives used. Because of the heterogeneous nature of concrete, the usage of alternative additives seems to be the best practice in increasing concrete performance.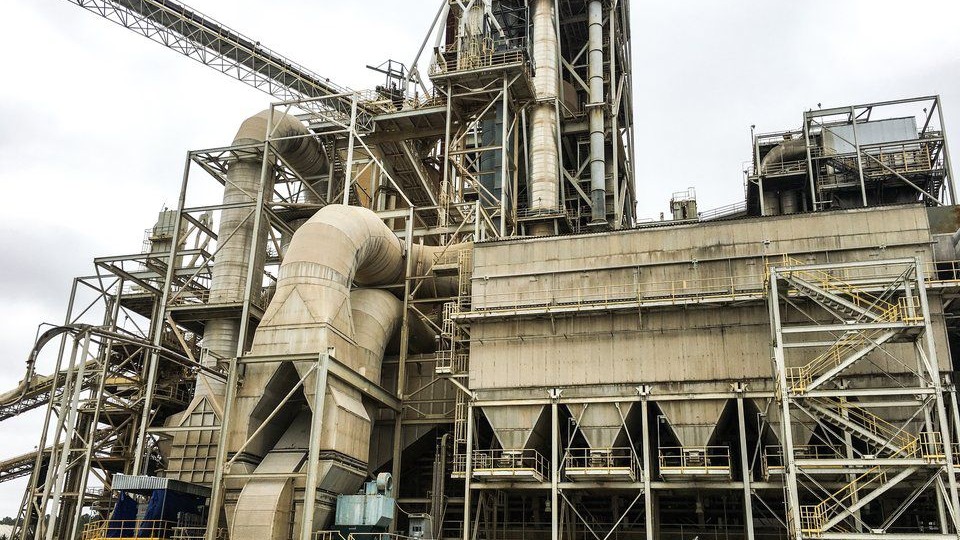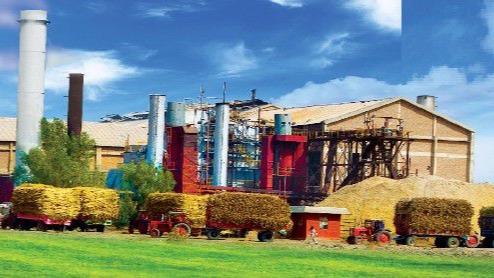 Sugar Industry
The sugar industry subsumes the production, processing and marketing of sugars (mostly saccharose and fructose). Globally, most sugar is extracted from sugar cane and sugar beet. Sugar is used for soft drinks, sweetened beverages, convenience foods, fast food, candy, confectionery, baked products, and other sweetened foods. Sugarcane is used in the distillation of rum.