Chemical/ Petrochemical
UE manufactures harsh and hazardous location instrumentation specifically designed for the demands of chemical processing and petro-chemical refining. you can rely on UE to deliver the best pressure and temperature measuring, monitoring and switching devices on-time and with the high quality you expect.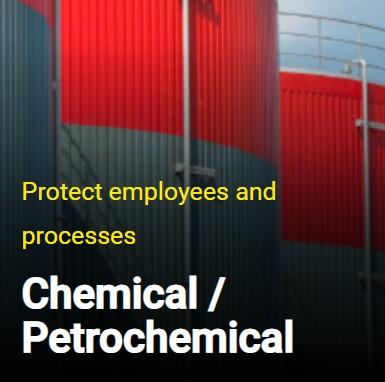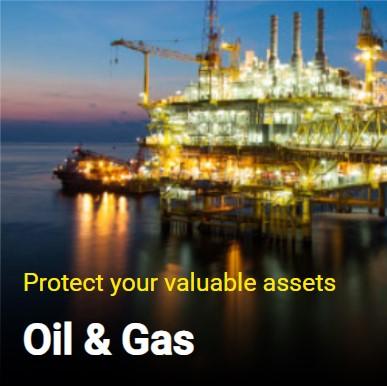 Oil & Gas
Whether you are involved in a conventional or unconventional oil and gas play, UE understands the importance of reliable pressure and temperature sensing devices and gas leak detection for well automation, safety, and optimization. Stainless-steel RTDs with a Teflon coating protect against moisture while monitoring gas line temperatures. WirelessHART gas leak detectors monitor wellhead valves and equipment for potential toxic and combustible gas leaks, providing safety for onsite personnel and the surrounding environment .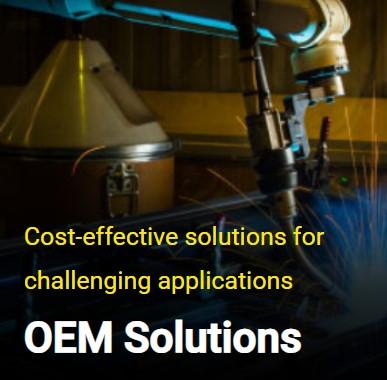 OEM
The J6 is a reliable, sensitive pressure switch, originally designed for instrument air applications in process plants. Its compact design and combination of set-point sensitivity and narrow or optional adjustable deadband, offers cost-saving solutions for a variety of applications.
Hydrogen (H2) Energy

United Electric Controls (UE) has been providing pressure, flow, and temperature switches and transmitters for various applications in the H2 industry. We are supporting OEM's building compressors, electrolyzers, fill stations, and storage units, leveraging our full portfolio from UE, Precisions Sensors (PSI), and Applied Sensor Technologies (AST). Our focus is on reliability, customization, and fast delivery to meet the industry's rapidly growing needs.​