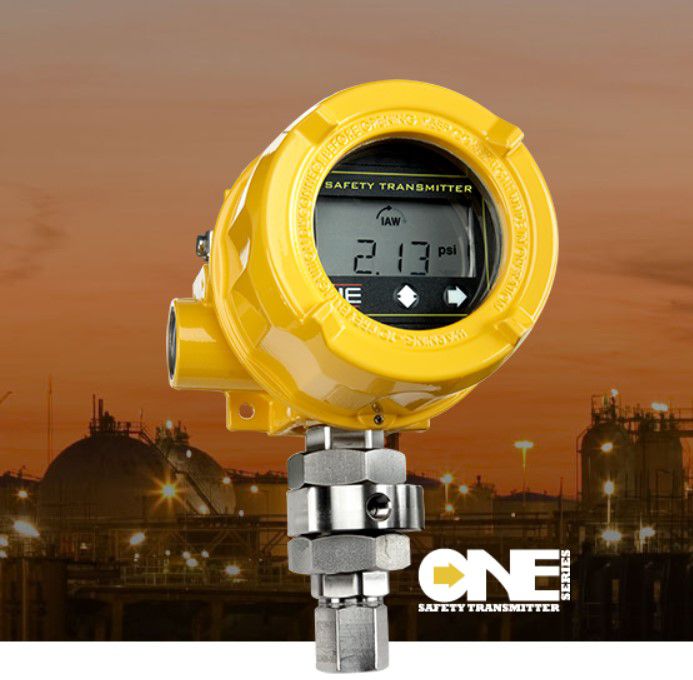 UNITED ELECTRIC CONTROLS
United Electric Controls (UE) provides temperature switches, pressure switches, electronic pressure switches, differential pressure and temperature transmitters, wireless gas detectors, temperature sensors, and controls for critical safety, alarm and emergency shutdown (ESD) functions demanded by the process industries and mission-critical applications.
..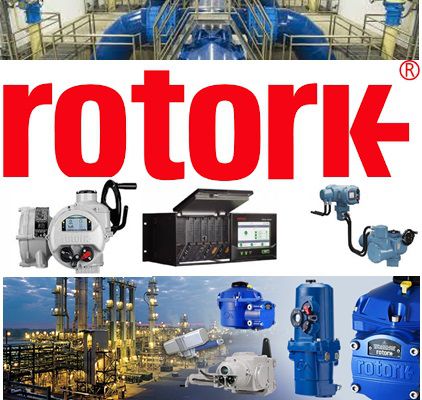 ROTORK
ACTUATORS


Keeping the World Flowingfor Future Generations
Rotork is a market-leading global provider of mission-critical flow control and instrumentation solutions for oil and gas, water and wastewater, power, chemical, process and industrial applications. We help customers around the world to increase operational efficiency, reduce environmental impacts, improve product quality and provide safer working environments.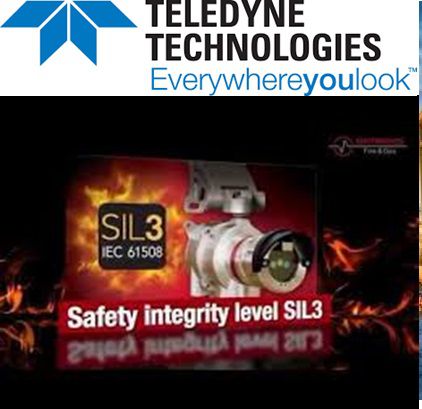 TELEDYNE
A Global Leader in Safety, Flame and Gas Detection Systems
Our dedication to safety, backed by more than 100 years of gas detection experience, has made us a global leader in flame and gas detection systems.
Reliable, Precision Gas Detectors for Industrial Applications
Teledyne Gas & Flame Detection has brought together industry leading products from Detcon, Oldham Simtronics, GMI and select Scott Safety products to provide our customers with fixed-point and portable gas detectors and controllers with proven reputations for quality and reliability. Every second of every day, our hazardous gas detection monitors are making workplaces like these safer around the world.
Flame Detectors
DF-TV7-Series
The DF-TV7 Series - Triple IR
& UV/2IR flame detectors.
Designed by Simtronics for you.
Certifications:

ATEX, IECEx, CE,
India Ex (CCoE/PESO), SIL