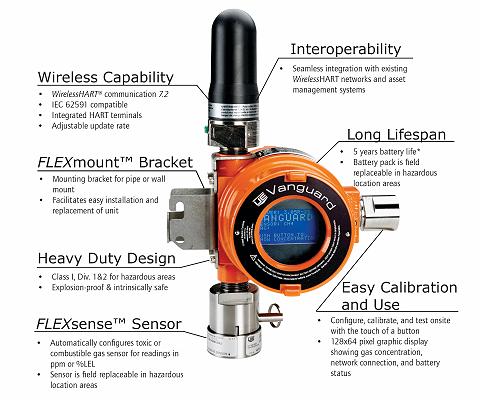 Vanguard Gas Detector Overview

The Vanguard WirelessHART, fixed point gas detector is designed to monitor gas emissions in areas with power and signal wire limitations. It significantly reduces engineering and deployment time and costs. A true wireless device with 5-year battery life and wireless HART communication, Vanguard utilizes interchangeable toxic and combustible sensors that can be hot swapped via UE's patented FlexSenseTM technology.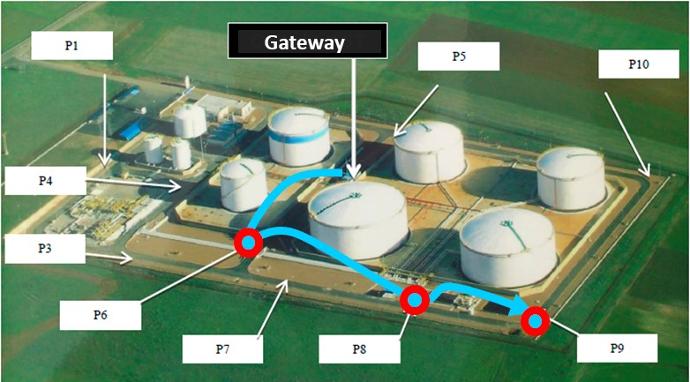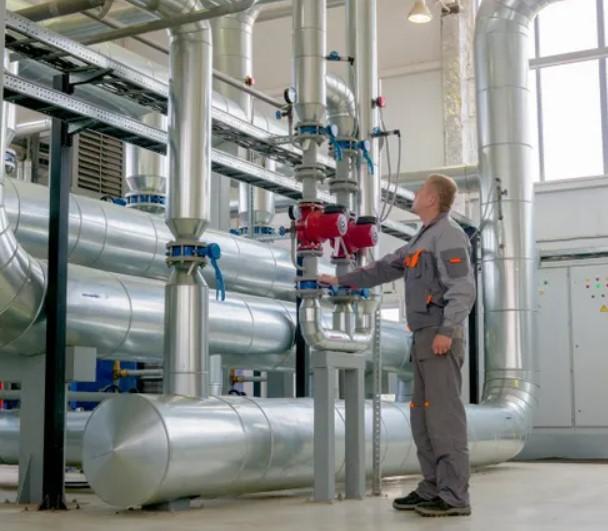 Emissions monitoring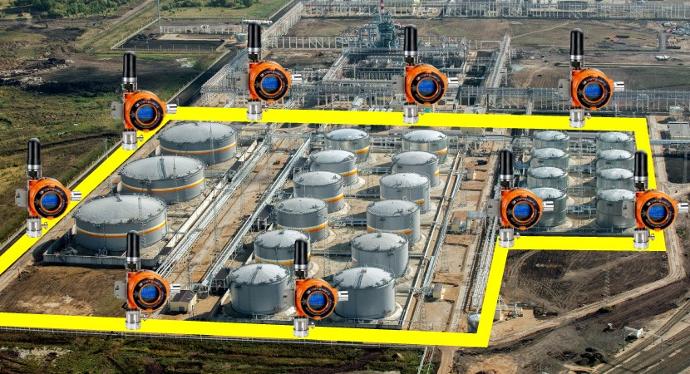 Well plugging and abandonment (P&A). ​
Sensor Type

Methane (CH4)

:

NDIR /

Propane (C3H8):

NDIR /

Hydrogen Sulfide (H2S): Electrochemical / Carbon Monoxide (CO):

Electrochemical

/

Ammonia (NH3):

Electrochemical

Storage Temp

Methane (CH4)

:

72⁰F (22⁰C) Recommended /

Propane (C3H8):

72⁰F (22⁰C) Recommended /

Hydrogen Sulfide (H2S): 72⁰F (22⁰C) Recommended / Carbon Monoxide (CO):

72⁰F (22⁰C) Recommended

/ Ammonia (NH3):

72⁰F (22⁰C)

Sensor Type [i]

Methane (CH4)

:

NDIR /

Propane (C3H8):

NDIR /

Hydrogen Sulfide (H2S): Electrochemical / Carbon Monoxide (CO):

Electrochemical / Ammonia (NH3):

Electrochemical

Storage Life

Methane (CH4)

:

3 years /

Propane (C3H8):

3 years /

Hydrogen Sulfide (H2S): 1 year / Carbon Monoxide (CO):

6 months / Ammonia (NH3):

6 months

Min Op. Temp

Methane (CH4)

:

-40 ⁰F (-40 ⁰C)

/

Propane (C3H8):

-40 ⁰F (-40 ⁰C)

/

Hydrogen Sulfide (H2S):

-40 ⁰F (-40 ⁰C)

/ Carbon Monoxide (CO):

-40 ⁰F (-40 ⁰C)

/ Ammonia (NH3):

-4 ⁰F (-20 ⁰C)

Max Op. Temp

Methane (CH4)

:

- 149 ⁰F (65 ⁰C)

/

Propane (C3H8):

149 ⁰F (65 ⁰C)

/

Hydrogen Sulfide (H2S):

149 ⁰F (65 ⁰C)

/ Carbon Monoxide (CO):

131 ⁰F (55 ⁰C)

/ Ammonia (NH3):

105 ⁰F (40 ⁰C)

Range

Methane (CH4)

:

0 to 100% LEL

/

Propane (C3H8):

0 to 100% LEL

/

Hydrogen Sulfide (H2S):

0 – 100 ppm

/ Carbon Monoxide (CO):

0 – 500 ppm

/ Ammonia (NH3):

0 – 100 ppm

Resolution

Methane (CH4)

:

1% LEL

/

Propane (C3H8):

1% LEL

/

Hydrogen Sulfide (H2S):

1 ppm

/ Carbon Monoxide (CO):

1 ppm ppm

/ Ammonia (NH3):

1 ppm

Accuracy

Methane (CH4)

:

±2 LEL or ±5% of indication [iii]

/

Propane (C3H8):

±2 LEL or ±5% of indication [iii]

/

Hydrogen Sulfide (H2S):

±2 ppm or ±5% of indication [iii]

/ Carbon Monoxide (CO):

±5 ppm or ±5% of indication [iii]

/ Ammonia (NH3):

±2 ppm or ±5% of indication [iii]

Response Time [iv] (T90)

Methane (CH4)

:

30 sec

/

Propane (C3H8):

30 sec

/

Hydrogen Sulfide (H2S):

<30 sec

/ Carbon Monoxide (CO):

<30 sec

/ Ammonia (NH3):

<5 min

Stabilization Time

Methane (CH4)

:

2 min

/

Propane (C3H8):

2 min

/

Hydrogen Sulfide (H2S):

1 min

/ Carbon Monoxide (CO):

1 min

/ Ammonia (NH3):

5 min

[i] Expected operational life varies with environmental conditions and gas exposure

[ii] At standard conditions: 68°F (20°C) and 1.0 atm. Accuracy may vary with frequency, accuracy of calibration, and environmental conditions

[iii] Whichever is greater

[iv] Excludes latency due to burst rate
Standard mount Magnetic mount Universal mount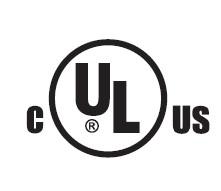 N. America [vii] ​
TCD50 ​
Class I Div. 1, Groups C & D, T4

United States

Class I, Zone 1, AEx db ia [ia] IIB T4 Gb

Enclosure Type 4X, IP66[v]

Canada

Class I, Zone 1, Ex db ia [ia] IIB T4 Gb

-40 °C < Ta < +65 °C [vi]
TCD60
ITS-121ATEX31360X
II 2 (2) G Ex db ia [ia] IIC T4 Gb
IP66 [v]
-40 °C < Tamb < +65 °C [vi]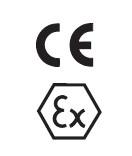 Europe [vii]
TCD50
ITS 16 ATEX 18474
II 2 (2) G Ex db ia [ia] IIB T4 Gb
IP66 [v]
-40 °C < Tamb < +65 °C [vi]
TCD60
ITS-121ATEX31360X
II 2 (2) G Ex db ia [ia] IIC T4 Gb
IP66 [v]
-40 °C < Tamb < +65 °C [vi]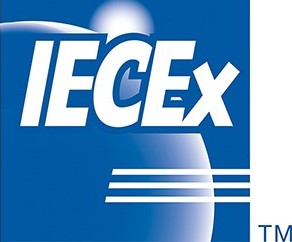 International [vii]
TCD50
IECEx ETL 16.0016
Ex db ia [ia] IIB T4 Gb
IP66 [v]
-40°C < Tamb < +65 °C [vi]
TCD60
IECEx ETL 21.0065X
Ex db ia [ia] IIC T4 Gb
IP66 [v]
-40 °C < Tamb < +65 °C [vi]